Battle Abbey Events Facilities
Swimming
Battle Abbey School Swimming pool is located on Penland Road in the picturesque town of Bexhill a short walk across the playing fields from the Prep School.
Renowned for its high standards, this indoor swimming pool spans 25 metres and boasts six  lanes. One of its outstanding features is the efficient heating system that keeps the water comfortably warm throughout the year, ensuring an enjoyable swimming experience for all visitors. Notably, the pool's design sets it apart from others in the region. With a maximum depth of 2.6 metres, it offers an impressive depth that accommodates various more advanced aquatic activities including diving.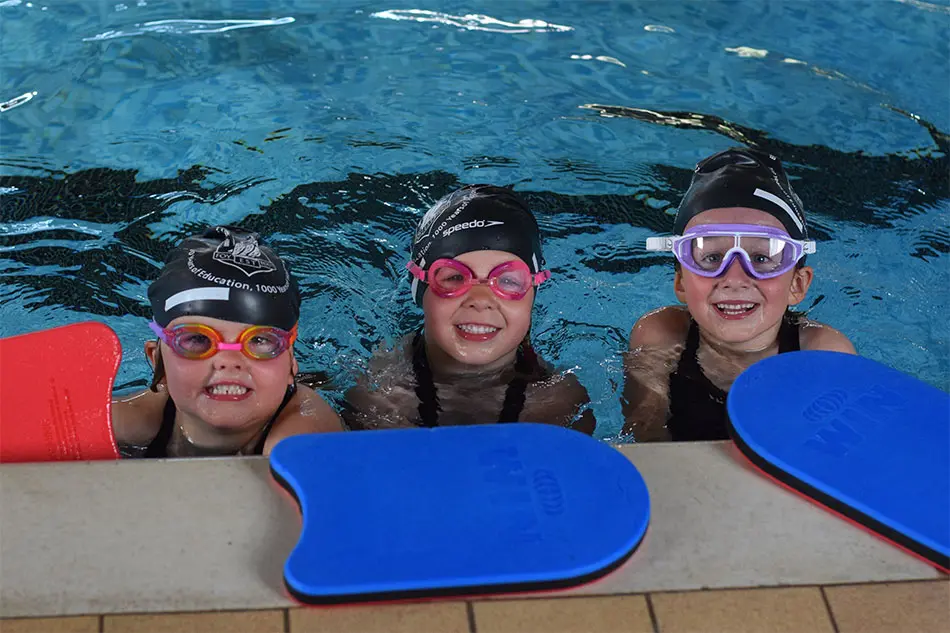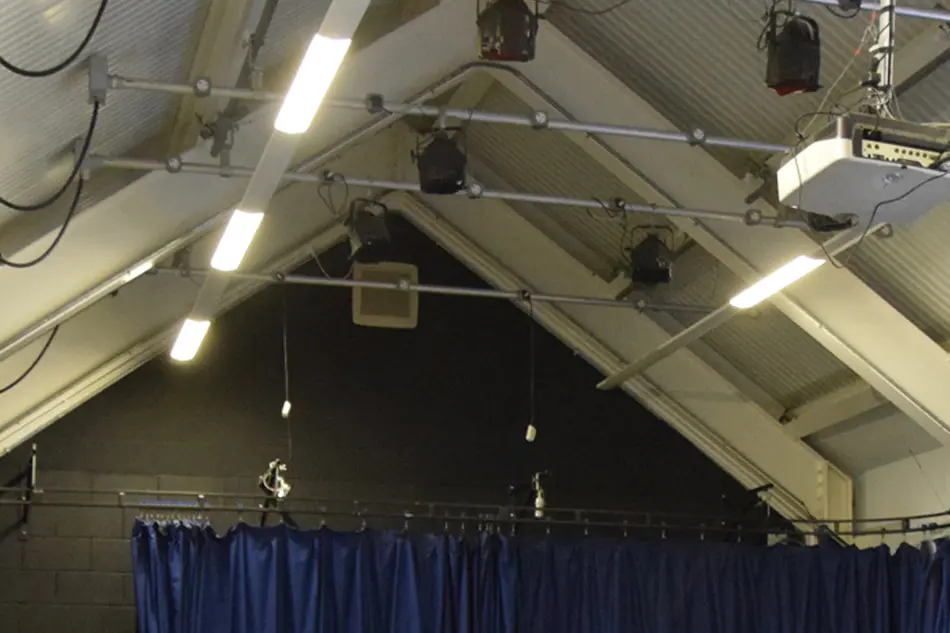 Performing Arts Centre
The Performing Arts Centre (PAC) is situated behind the original stable block at the Abbey.
It stands independently, separate from the main building, and boasts a range of impressive features that make it an ideal venue for various events. As you enter the PAC, you'll notice a small kitchen area and green room, which provides a convenient space for performers and staff to prepare refreshments. One of the standout features of the PAC is its flexible layout. This includes a retractable partition that allows the hirer to adjust the space according to their needs.
Martlet House
At the close of 2015, Battle Abbey School purchased the Yesterday's World museum, situated on Battle High Street across from the Abbey Gatehouse.
This unique period property, now transformed into the magnificent Martlet House Sixth Form facility, spans an impressive 8,000 square feet. The structure itself comprises two distinct buildings, each with its own distinct charm and purpose. The renovated spaces now serve as classrooms, a conference facility, a fitness studio, a common room, and a welcoming café area.