Battle Abbey: An Independent School In Sussex
Ethos & Values
The school seamlessly blends modern and traditional elements, both in its facilities and academic approach. Its teaching methods are innovative and captivating.
The school's ethos is built upon values such as kindness, compassion, friendship, mutual respect, and trust, creating a nurturing atmosphere for education. We welcome students and families from all religious backgrounds, promoting inclusivity. At Battle Abbey, students thrive in a warm and purposeful atmosphere, forming genuine affection for the school. They experience the gratification that comes from hard work, both inside and outside the classroom.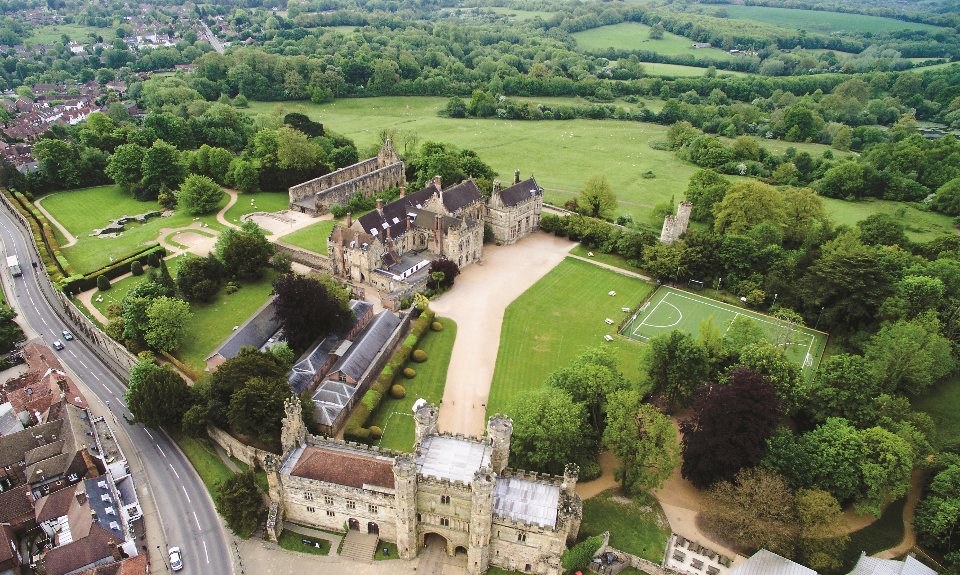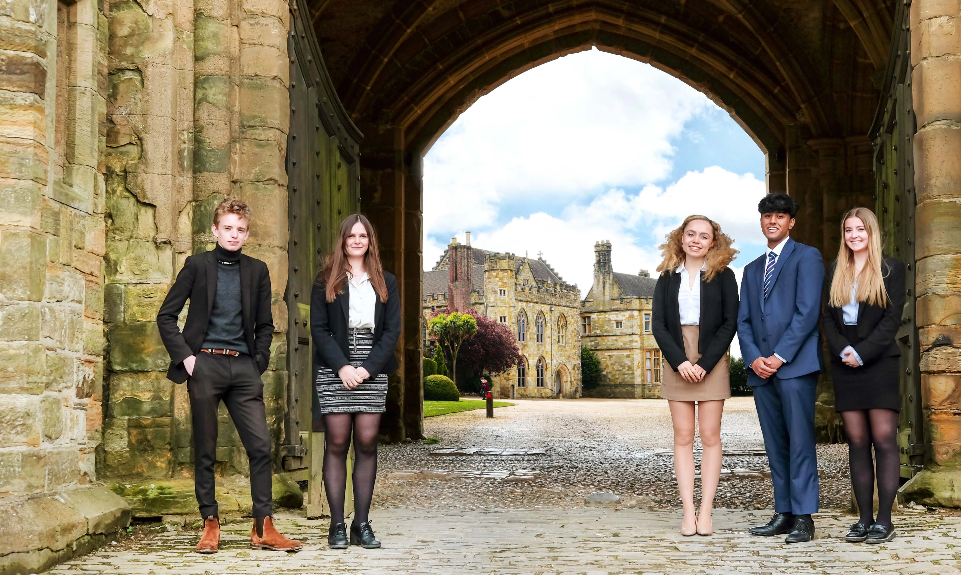 Pastoral Care
Our utmost goal is to provide exceptional pastoral support. We firmly believe that students thrive when they experience an atmosphere of care, understanding, and acceptance as unique individuals.
Nurturing character development is an essential aspect of our educational approach, permeating all aspects of life at Battle Abbey School. We highly value the cultivation of virtues such as integrity, appreciation for diversity, ethical principles, self-reliance, and thoughtfulness. These qualities receive equal emphasis alongside academic achievement, as we firmly believe that a holistic focus on both areas is not just beneficial but indispensable for equipping students with the necessary skills and readiness to excel beyond the confines of our institution.
Our Staff & Governors
Our staff members are not just professionals in their respective fields but passionate individuals who are committed to the development and well-being of our students.
Teachers at Battle Abbey are not only knowledgeable and experienced but also enthusiastic about their subjects, bringing their expertise to life in the classroom. They create engaging and dynamic learning environments that inspire students to reach their full potential. Our staff members go above and beyond to ensure that every student receives the support and guidance they need to thrive academically and personally.