"The more that you read, the more things you will know, the more that you learn, the more places you'll go." Dr. Seuss
Dr. Seuss
Battle Abbey Prep School
At Battle Abbey Preparatory School, we embrace education in the fullest sense of the word. From the age of six months, our children begin to forge their own rich, educational tapestry, following our innovative BAS Tapestry curriculum. Not only do we work to allow your child to achieve the best of their academic potential, but our skilled team of highly experienced educational professionals work collectively to know your child, their strengths and their passions, allowing them to develop their own unique pathway through our school, gaining crucial skills which will equip them for their future.
We are a small family school which means that every child within our care is more than just a number, but is an individual who is quickly known and nurtured by the entire team. Small class sizes coupled with enviable facilities (including a full-size swimming pool, an astro and purpose-built STEAM room) and a favourable location, close to both sea and countryside, allow us to cultivate both the minds and the hearts of our children.
Members of the Battle Abbey family can expect a warm welcome and the reassurance of knowing all staff from the office to the Headmaster are accessible when you need them. Please do get in touch to arrange an individually tailored tour; we can't wait to meet you.
Watch our latest video An Introduction to Battle Abbey Prep School here
Awards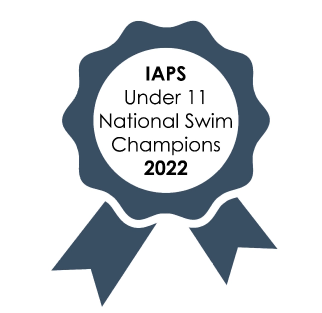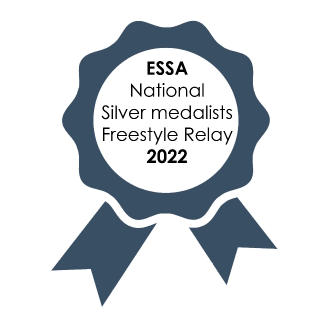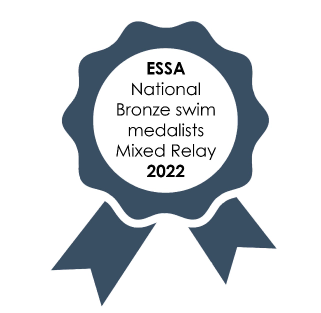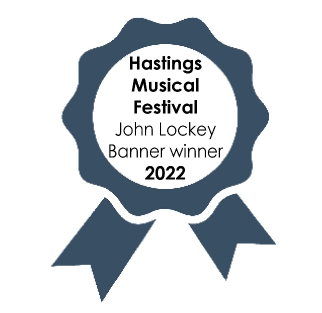 Supporting Battle Abbey families
As a family school we are passionate about supporting wider family life. Therefore we provide a range of services to support working families to manage their busy daily schedules at no extra cost.
• High level supervision for all pupils between 7.45am and 5.45pm
• All clubs, curriculum trips and Extracurricular Activities now included in standard fee structure *
• Includes tea at the end of the school day and supervised Prep
• Reception places from as little as £18.50 a day
* Except residential stays. One to one / small group peripatetic lessons including music, SEN and speech and drama etc will still be chargeable, as will items of uniform (eg swim hats)
What The Parents Say
"Our daughter joined Battle Abbey Prep School from the second term of Year 1, after a struggle with anxiety during her previous school. During her time in year one and year two, all staff members worked with her to help her through any anxiety attacks she had, and I felt confident as a parent that my daughter was cared for and nurtured during times of anxiety, when I wasn't around to help her through. Now in year three, she has grown emotionally, to become a confident happy girl and feels totally supported by the staff at school. We are delighted to know that N**** feels safe, secure and enjoys school more now than ever, which is all thanks to the Battle Abbey Family and the care they show."
Mum (March 2021)
"I'd just like to say thank you from the bottom of my heart to all involved for turning M**** around & helping her to discover her joy for learning again. She was so happy to get the certificates today & I'm so proud to see her improving & really enjoying school life & her Battle Abbey family. She has so many friends now and is happy for the first time at school."
Mum and Dad (March 2021)
"I just wanted to say a huge thank you to you and your colleagues for helping A***** over the past few weeks, making her feel so welcome and comfortable starting a new school. She had some tears in the first couple of weeks, but last week and this week she seems to have turned a corner and been skipping into school and looking forward to it. I think she struggled with the Reception to Year 1 transition of curriculum! Or 'the work' (as she put it), rather than play! We have also noticed a significant improvement in her reading, thank you for this too."
Mum (March 2021)